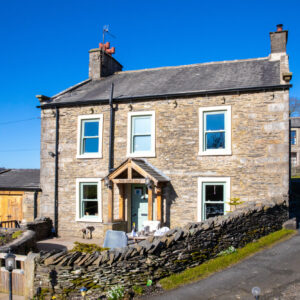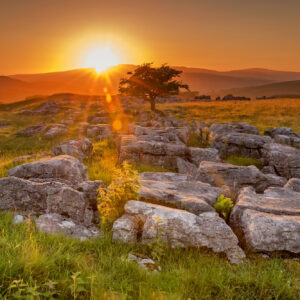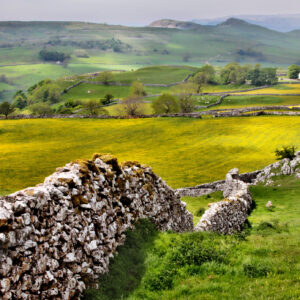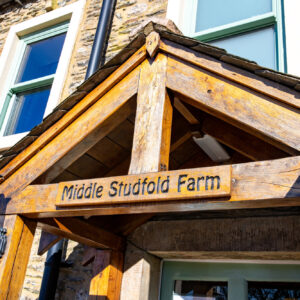 Looking for
Bed and breakfast near the Settle – Carlisle Railway?
You can see the famous Settle – Carlisle Railway line from Middle Studfold Farm, with views of the trains from several windows and outside. It's the perfect place to stay along the line.
The trains can be seen from the house in the distance as it makes it way through the Dales and up towards Ribblehead Viaduct. The train can be caught from the local station of Horton in Ribblesdale. This is a mile from the house with free parking. You can travel north towards Carlisle or south bound to Settle, Skipton or Leeds.
Middle Studfold Farm - near The Settle - Carlisle Railway in the Yorkshire Dales